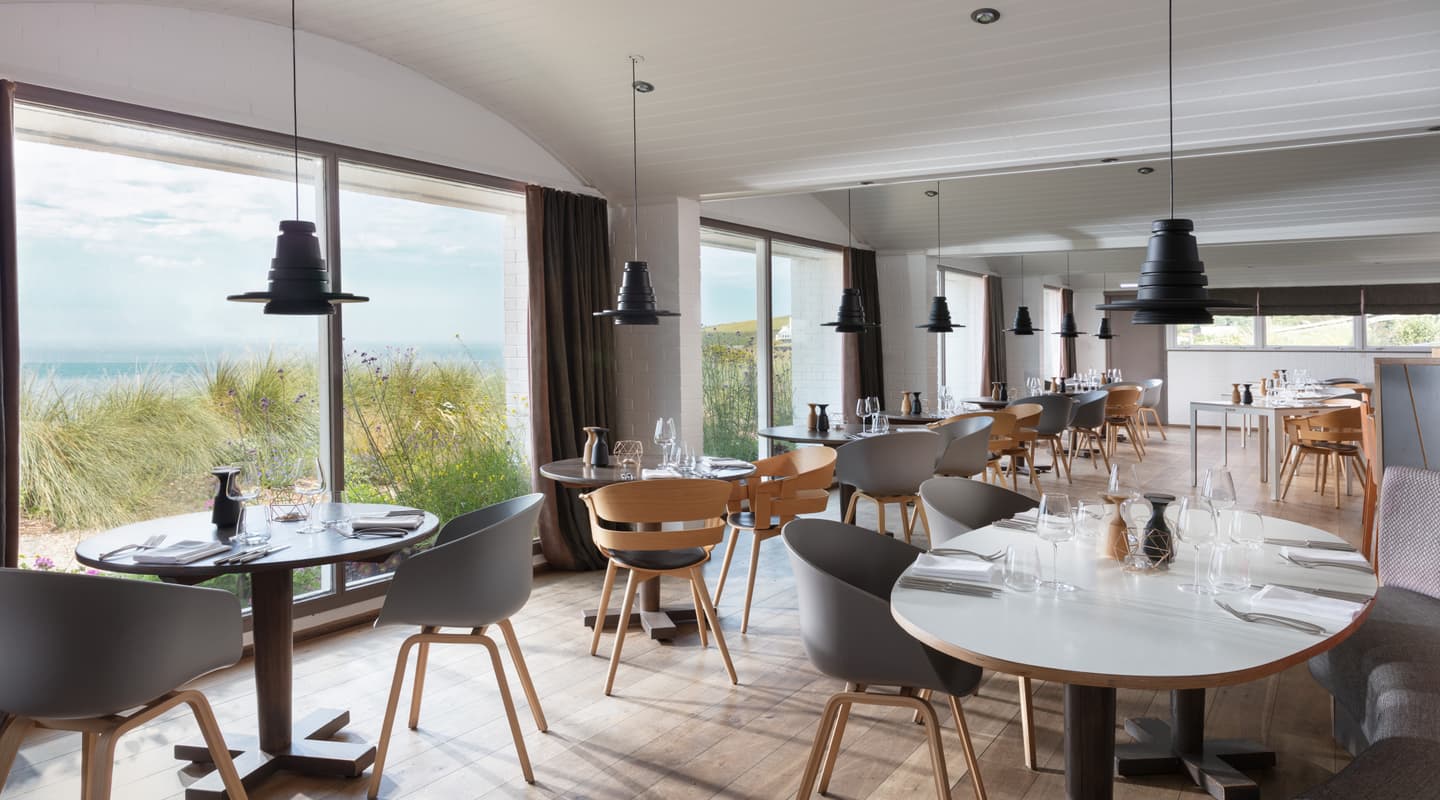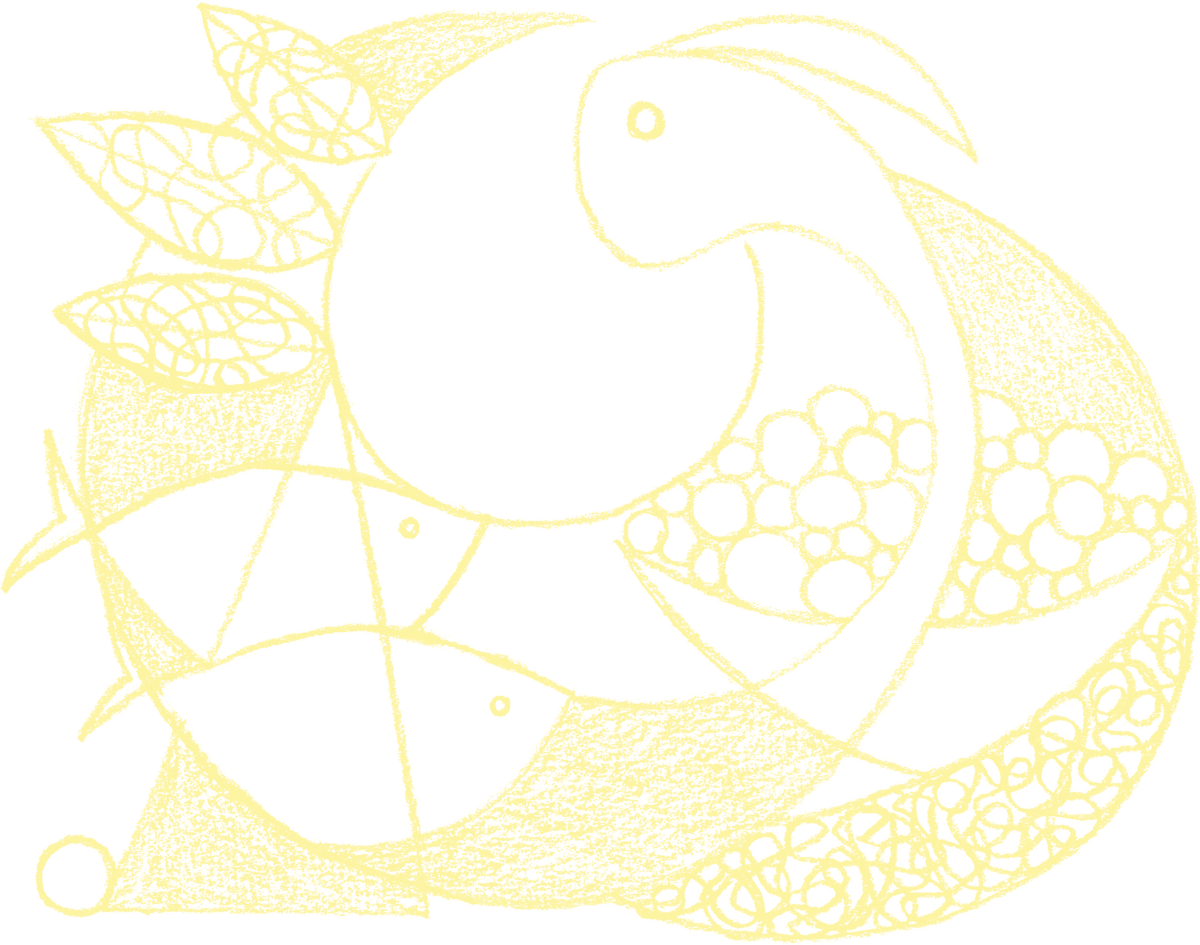 This land's most precious produce, served in an intimate setting.
Have you ever seen a herring fish? This Atlantic swimmer has a skin that brightly shines like precious silver. And for us, this natural marvel is a reminder that every ingredient should be cherished like a jewel. So each night, we serve only a small menu of slowly-perfected flavours, cooked during the day for your deep enjoyment in the evening.

Sample menus
Call us on
01637 861212
. Maximum group size is 6 people. 2 and 3 course menus available
modern coastal cuisine
on the clifftops
Dinner begins with the kitchen sending a variety of small plates to your table — a wide breadth of bold flavours, for all to share and sample. Then, each night sees only three mains offered: fish, meat or vegetable. To finish, a simple choice between a sweet dessert and a cheese course.

The Herring is now open to family dining from 5.30pm - 6.30pm.
The children's menu will mirror the adult menu with style of dining, however may differ slightly in the options available.
Family dining in the Herring is suitable for children over the age of five.