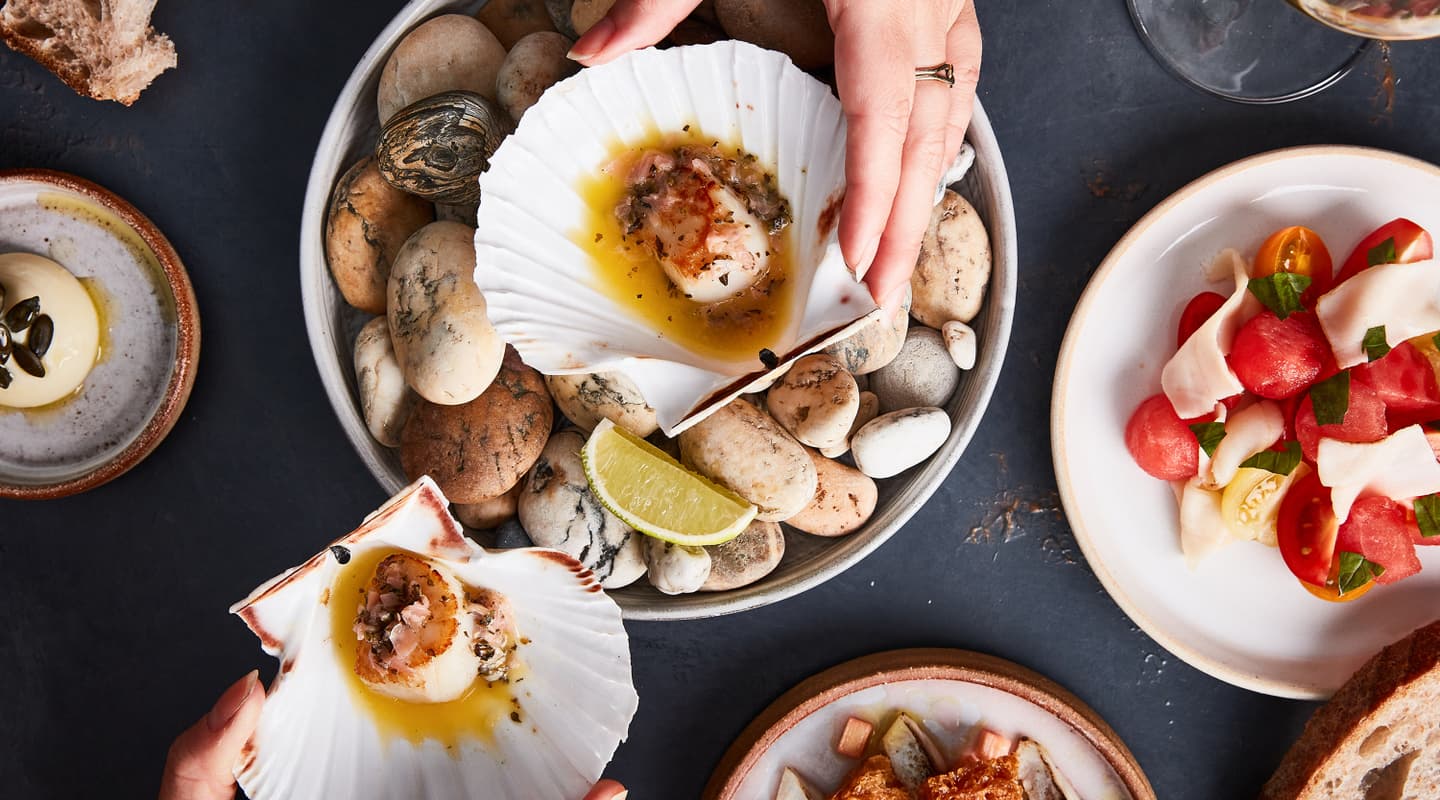 sustainable,
good-natured food
since 1959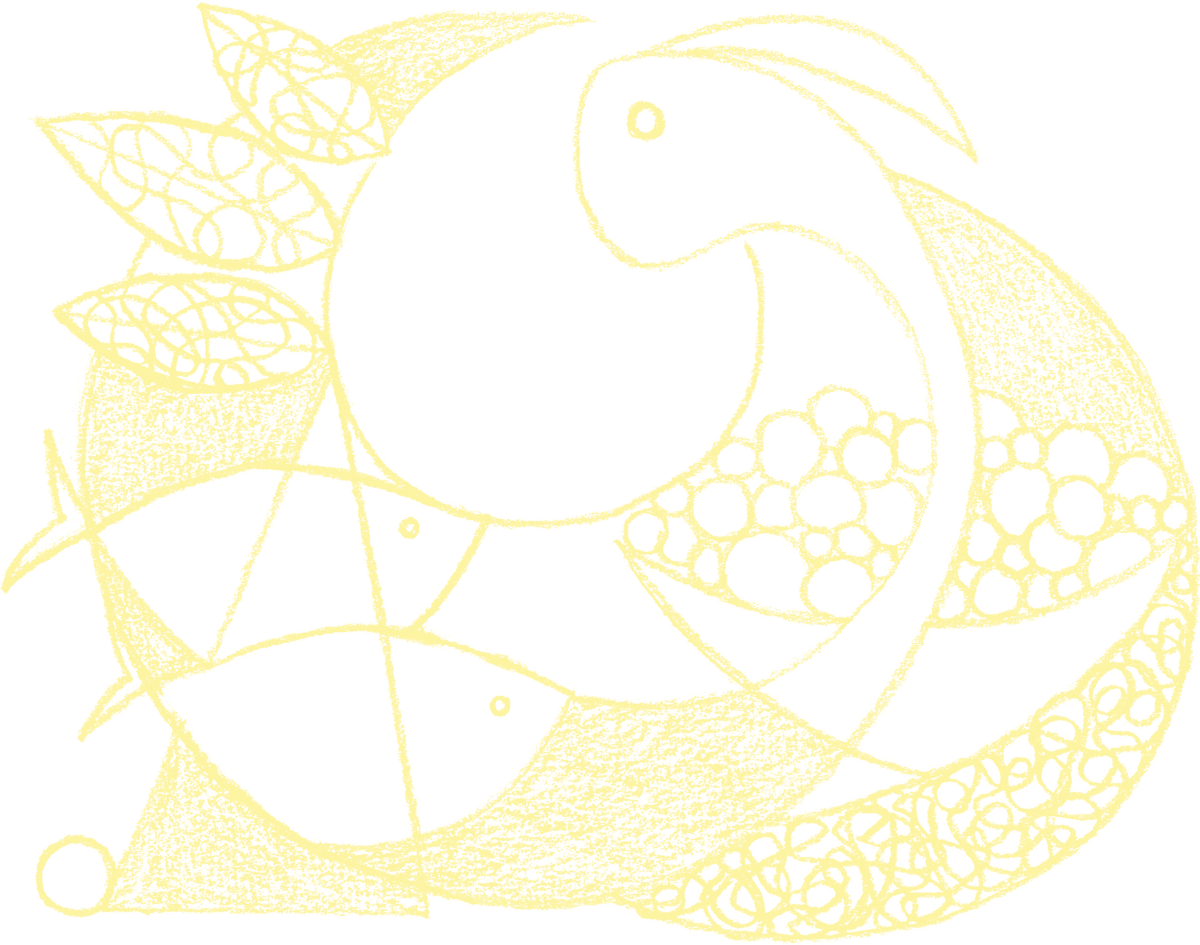 The Wild Café
Stop by our friendly, brightly-coloured everyday café for breakfast, lunch or dinner.
The Herring
Cornwall's most precious produce, served in an intimate setting.
Cocktail Bar & Terrace
Stir up the senses with cocktails conjured up by our tastemakers. From day to night, our cocktail bar infuses relaxed, inviting energy with unobstructed views out the terrace, across the bay.