Wellbeing by Bedruthan Spa
Wellbeing classes at Bedruthan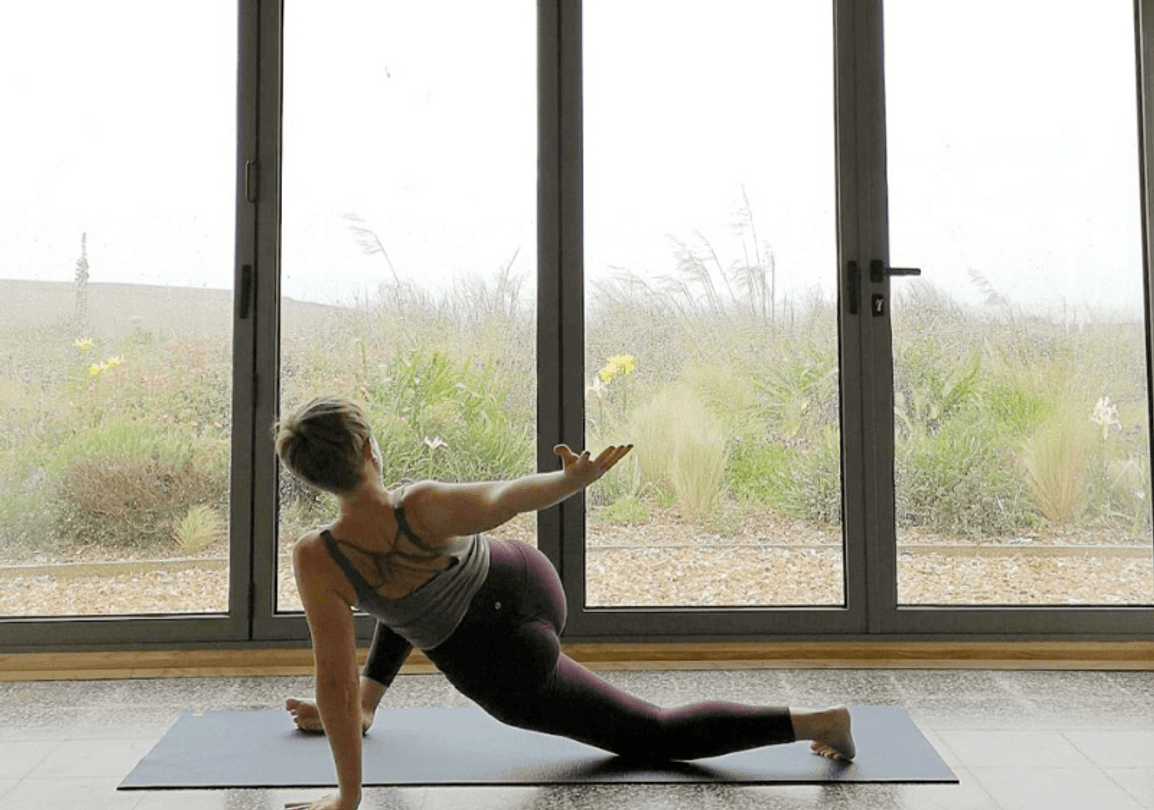 Yoga, Tai Chi, Ayurvedic advice and open discussions in our wellbeing studio
While staying at Bedruthan, join one of our complimentary wellbeing classes and hear from our talented therapists and practitioners. They're here to listen, inspire and make wellbeing easier for everyone.
Scroll down to see our current timetable. Classes are offered on a first-come basis, please head to our spa reception upon arrival to find out more.
Our classes are subject to change, please do head to spa reception in case of any changes.