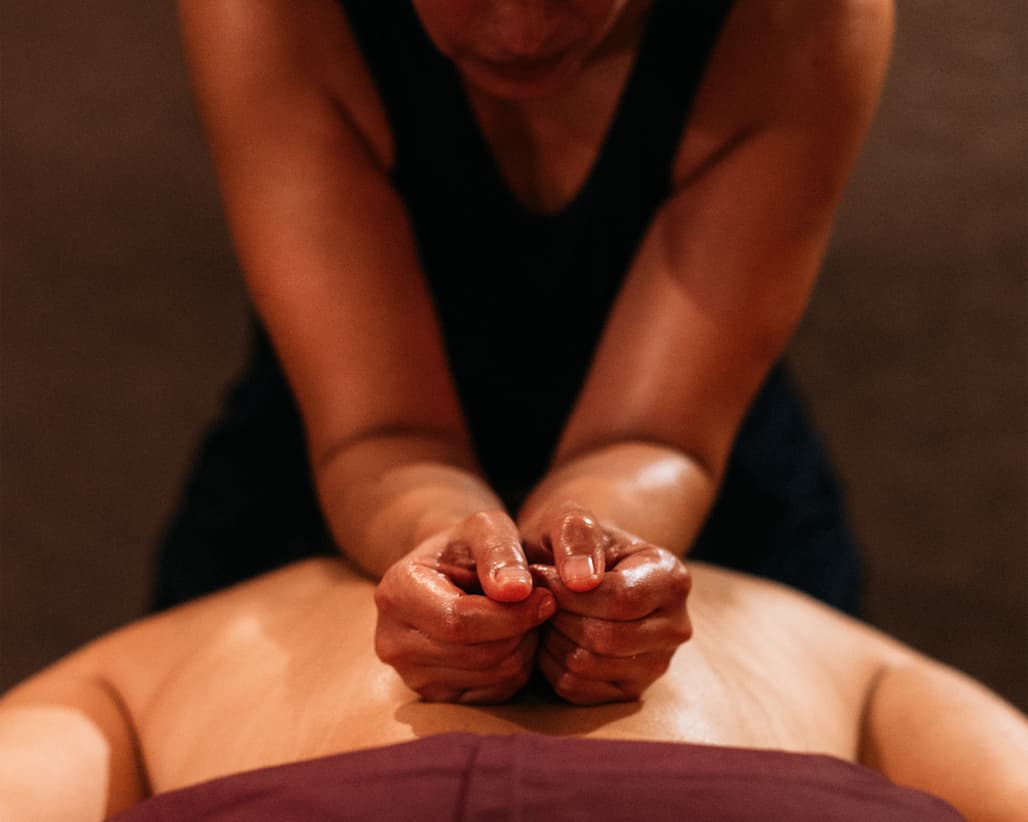 a different, deeper kind of spa experience
Inspired by Indian Ayurveda, our spa treatments take a holistic view, caring for both mind and body. Our therapists are a talented group of wellbeing experts, each with a unique background in different therapeutic disciplines. They're here to listen and share, inspired to make wellbeing easier and more understandable.
Begin with a choice of a Tula Facial or 60 minute Attuned Massage (15 minute Ayurveda consultation & 45 minute treatment time) where we begin by listening to how you're feeling, adapting our response just for you. Fulfil those daydreams we've all had: describing to someone our aches, pains and problems, before each issue is worked on and eased away.
You'll then choose between a one-hour trip through the gate of the Sensory Spa Garden* or a 45-minute shared treatment in our heated hammam chamber.